Why in Zhengzhou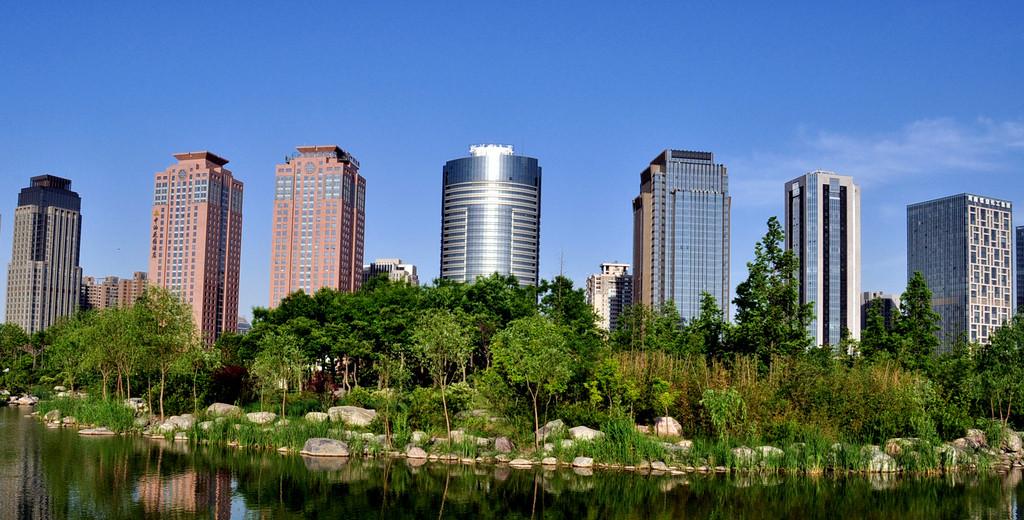 Zhengzhou lies in the central part of China and on the southern bank of the Yellow River. It is the capital of the most populous province Henan, and one of the Eight Great Ancient Capitals of China. With 9 million inhabitants, it is the second largest city in central China. Due to its strategic location in one of the most populous areas in the world (nearly 100 million people in Henan alone) and as the hub of China's railway, road and aviation transport networks, Zhengzhou is increasingly attracting domestic and international investment as well as migrants from other areas, transforming the city into one of the largest economic centers in China. GDP per capita of Zhengzhou was about US$ 12,000 in 2013. Greater Zhengzhou was named as one of the 13 emerging megacities in 2012.
As an ancient Chinese capital and a traditional trading center, Zhengzhou maintains abundant cultural heritages that reflect its glorious history as well as the culture of ancient China.The city has a history of more than 4000 years. There are many historical places in Henan Province which are not far from Zhengzhou, ie, Luoyang, once has been the capital of 9 dynasties; Kaifeng, has been the capital of 7 dynasties in history; Longmen Grottoes, has thousands of statues of Budda for a thousand years.The best known tourist attraction is the Shaolin Temple, which is not only known as an important Buddhist shrines, but also as the center of Chinese Kung-fu.
Zhengzhou experiences a monsoon-influenced, four-season humid subtropical climate, with cold, dry winters and hot, humid summers. Spring and autumn are dry and somewhat abbreviated transition periods. The city has an annual average temperature of at 14.4 °C (57.9 °F), with monthly daily mean temperatures ranging from 0.1 °C (32.2 °F) in January to 27.0 °C (80.6 °F) in July. Diversified weather brings rich and beautiful landscapes and the abundance of wildlife.