Introduction of Research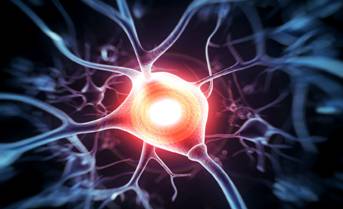 There are more than 169 research institutions and centers in Zhengzhou University. Among these research institutions, there is one national key research center: Computer Aided Engineering Research Center for Plastic Mould; one national key research and promotion center: Calcium Magnesium Phosphate Fertilizer Technology Research and Promotion Center; two Key Laboratories of Ministry of Education, two National Drug Clinical Research Bases, 10 Provincial Key Laboratories (Engineering Center), seven Provincial Key Disciplines Open Laboratory, One Henan Experimental Animal Center, one Key Research Base of Humanities and Social Sciences, one Provincial Key Social Science Research Base, nine Provincial Universities Humanities and Social Sciences Key Research Bases.
Zhengzhou University has undertaken more than 9000 scientific research projects at all levels. Among them, more than 160 are national projects; more than 400 are provincial (ministry) level key projects. There are more than 589 research awards of national and provincial level in Zhengzhou University. There are two results won the National Science and Technology Progress (Second Prize): Professor Shen Changyu presided over the completion of the "Rubber and Plastic Products Mold Design of the Key Mechanical Problems and Calculation Methods" and Liu Minshan and Professor Dong Qiwu presided over the "New Shell-and-tube Heat Exchange Equipment of the Modern Design Technology Research and Application. Professor Zhao Qingxiang who presided over the completion of the "Twelve carbon dicarboxylic acid synthesis of nylon 1212 industrial production of" won the DuPont Technology Innovation Award. In 2015 Staff of Zhengzhou University has won 214 projects of National Natural Science Foundation and 35 projects of National Social Science Fund, and 1400 projects at various levels. The research funds of 2015 reached more than 800 million Yuan.
In 2005 papers indexed by SCI, Zhengzhou University ranked twenty-eighth in China. 138 papers were included by EI.